TIME IS RUNNING OUT!
0
0
:
0
0
:
0
0
:
0
0
Monday, April 3rd 2023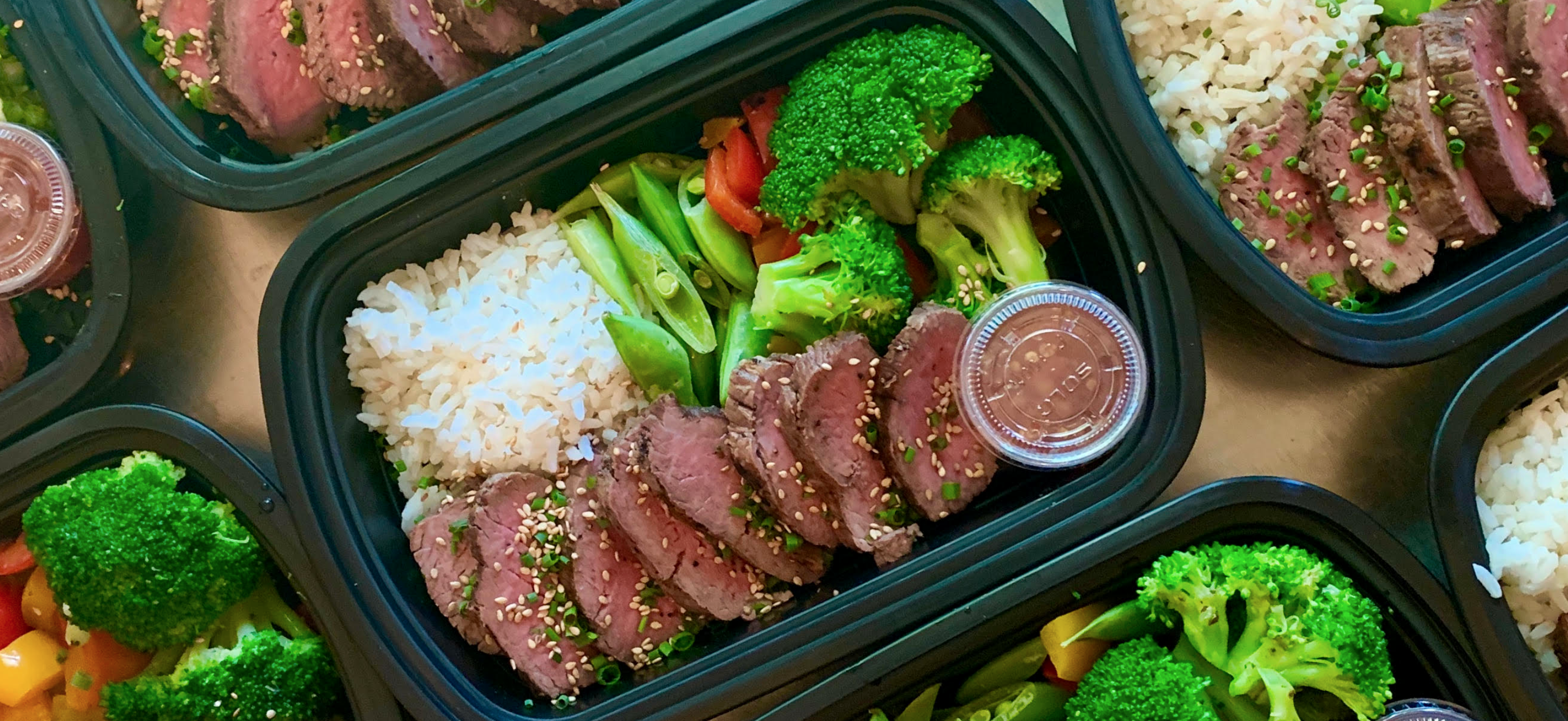 Milwaukee's Meal Prep Service!

April 3rd menu is now LIVE!
NOW SERVING MILWAUKEE AND MADISON, WI
No Subscription is ever needed!
Online Ordering Available Fridays through Thursday for following Monday delivery.
All orders are due by Thursday before NOON.
Deliveries take place MONDAY (
Milwaukee)/

(

Madison

) between 4-8pm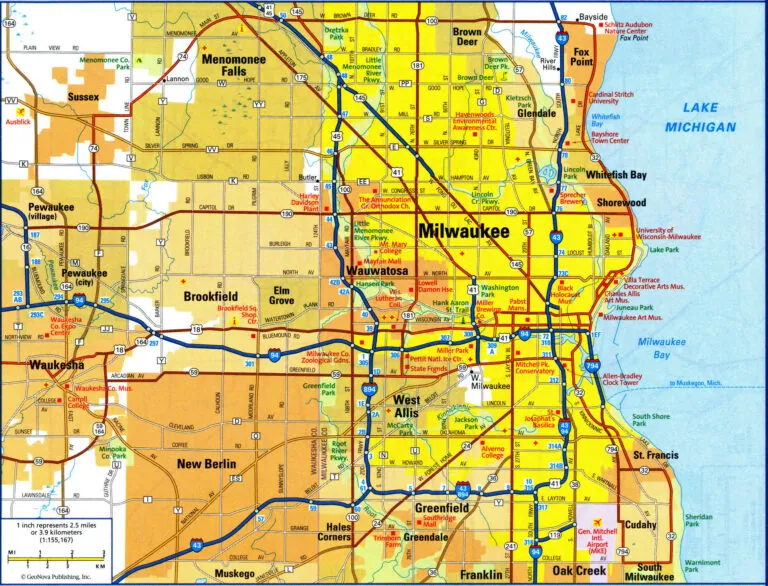 Delivery Areas
Enter your zip code below to see if we deliver to your city/town
Delivery Areas
Congratulations we deliver to your zip code! Check out our menu to see some of our customer favorites and newest meals to start your order today.
Delivery Areas
Unfortunately We do not Deliver to [00000]. Please enter your email below and we will notify you when we start shipping to your zip code.
Fresh
che
f
is
committed
to
sourcing
our
ingredients
from
local
companies
in
order
to
provide
the
best
possible
meal
prep
delivery
experience
.
We
work
with
a
wide
variety
of
local
companies
to
bring
you
products
,
specials
,
discounts
,
and
components
that
are
featured
in
our
weekly
services
.
Enjoy
the
convenience
of
having
these
items
delivered
directly
to
you
from
Fresh
che
f
.
Click on the picture below to learn more about the products and services that we use.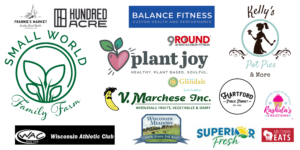 Looking for a special event that needs to be catered?
We offer luncheons, corporate events, private chef events, birthday parties, family functions and more!
Please reach out to [email protected] to discuss a menu. 

Freshchef Meal Prep provides convenient, healthy, and delicious meal options to those looking to save time on meal planning. Our meal plans are customized to meet all dietary needs and preferences, ensuring that there is something for everyone. Our meals are made with the freshest local ingredients and prepared with love, so you can trust that you're getting the quality you deserve. With Freshchef Meal Prep, you can enjoy healthy meals without spending hours in the kitchen.
Check us out today and use freshchef20 at checkout for 20% off your first purchase!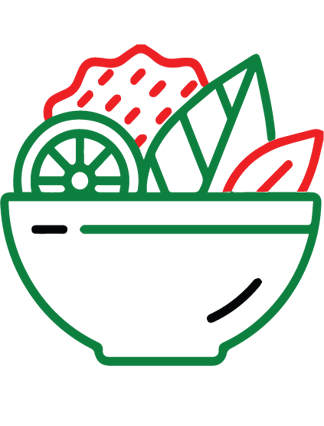 Order
Choose a meal plan package that best fits your needs at home.
Choose
Choose your meals for the week adding up to your meal plan! All orders need to be placed by noon Thursday!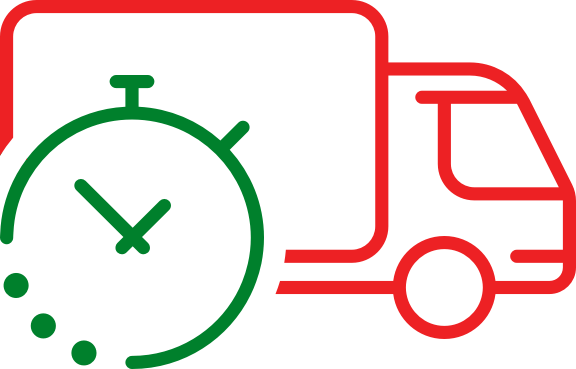 Delivery
Have clean eating chef prepared meals delivered to your door. All deliveries take place EVERY Monday (Milwaukee) Tuesday (Madison) night between 4-8pm
I have been using Freshchef Meal Prep for about a year now. It's a great option for someone who does not like to think about preparing meals everyday and doesn't want to waste food. Austin and his crew provide delicious food with variety. You have the option to choose among about 6 different offerings including vegetarian, beef, chicken, and salmon. I have had some of the tastiest salmon ever from Freshchef. The system is easy to order from and delivered every Monday. All you have to do is warm it in the microwave. It tastes homemade without a lot of additives that you can get from other systems like Blue Apron./p>
I have been using Freshchef every week since September 19, 2019!!! They are the best in the game. I have used freshly, factor and other major chains… they don't even come close to what Freshchef offers!!! Delivery drivers are always on time and very communicative. The food is INCREDIBLE and fresh. I have had 0 bad experiences in the past 2 years of using this incredible service. Don't think twice, go with Freshchef.. trust me.
The food is ah-mazing. Great taste, large portion size too. I often split the meals for a lunch and dinner. Each week I look forward to the menu and share this great company with all my friends. Thank you for making my life so easy while enjoying delicious foods.
Great tasting food. Healthy meal to eat when you get home from work!
Dining Out

Cooking

Time

Dining Out

Cooking

Time

Cost

Dining Out

Cooking

Cost

$10
meal at buying the 20 Meal Plan Package

Effort

Dining Out

Cooking

Effort

Travel time, parking, wait time, meal prep and service

Planning, shopping, preparation and cook time

Chef curated meals delivered to your door