TIME IS RUNNING OUT!
0
0
:
0
0
:
0
0
:
0
0
Monday, December 18th 2023
Experience Freshchef Milwaukee Meal Prep, the top-rated meal delivery service in your area. Our chef-curated meals feature locally sourced, fresh ingredients for a delightful culinary journey. Discover the perfect blend of convenience and nutrition with our hassle-free AND subscription free meal plans. Order now for a taste of gourmet goodness delivered to your doorstep.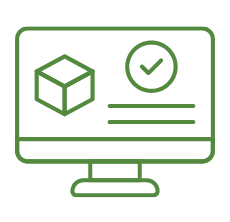 Select a Meal Pack.
Choose your meal options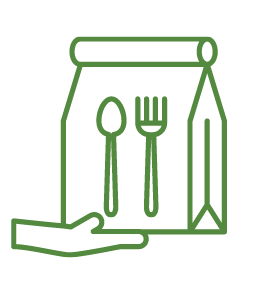 Meals delivered straight to you!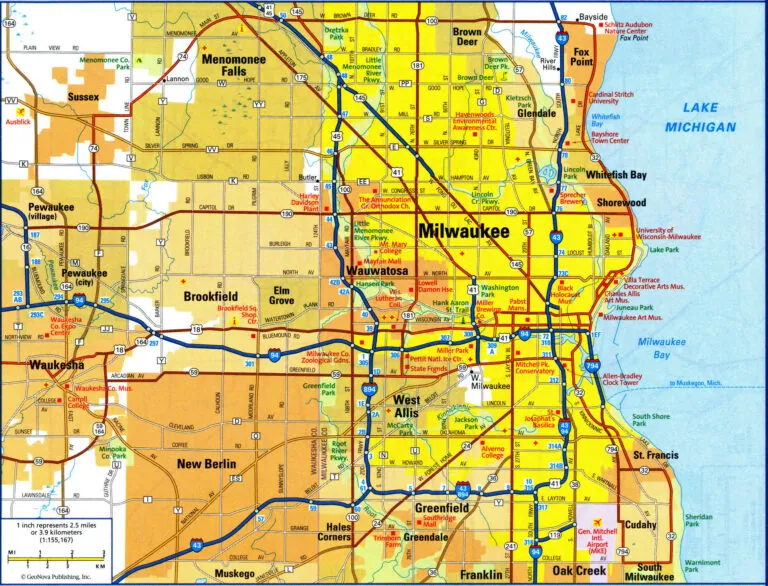 Delivery Areas
Enter your zip code below to see if we deliver to your city/town
Delivery Areas
Congratulations we deliver to your zip code! Check out our menu to see some of our customer favorites and newest meals to start your order today.
Delivery Areas
Unfortunately We do not Deliver to [00000]. Please enter your email below and we will notify you when we start shipping to your zip code.
Dining Out

Cooking

Time

Dining Out

Cooking

Time

Cost

Dining Out

Cooking

Cost

$10
meal at buying the 20 Meal Plan Package

Effort

Dining Out

Cooking

Effort

Travel time, parking, wait time, meal prep and service

Planning, shopping, preparation and cook time

Chef curated meals delivered to your door