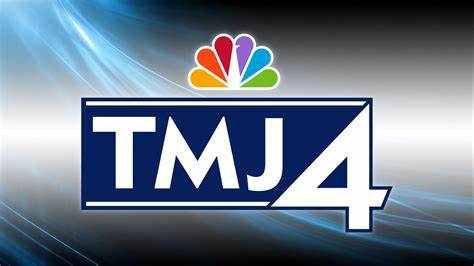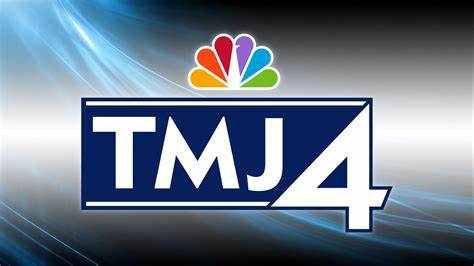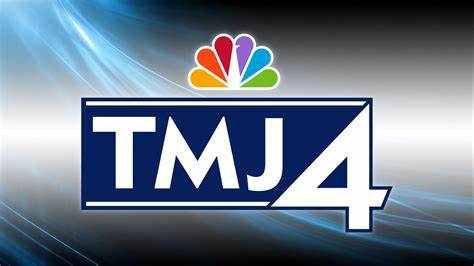 Austin had the opportunity to tell his story and the origin of Freshchef with Tmj-4's Cassandra McShepard. Check out the story below!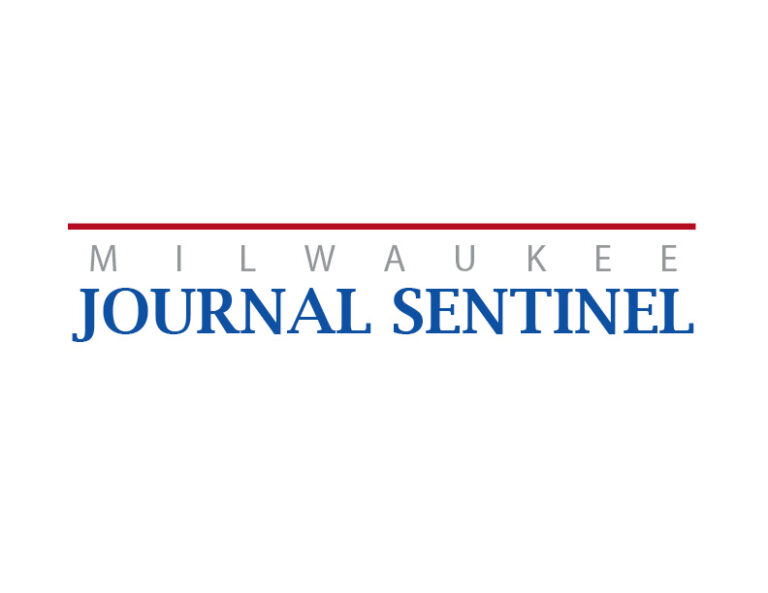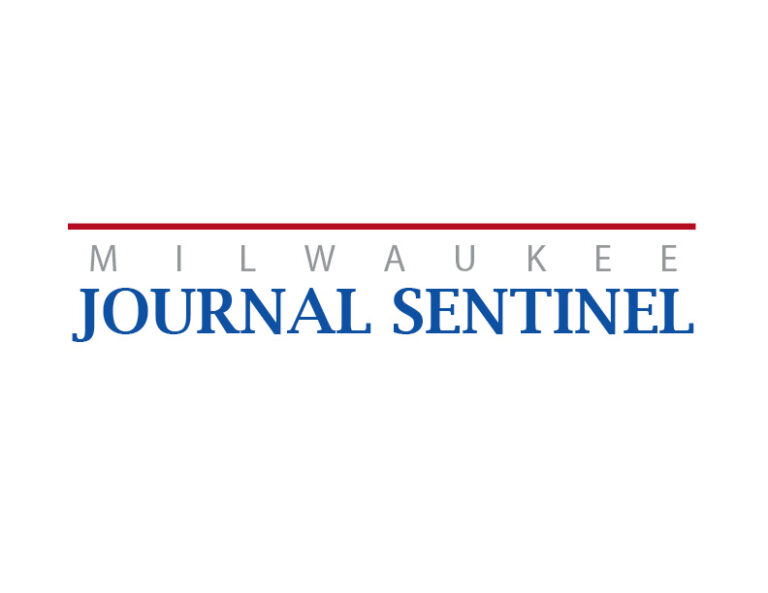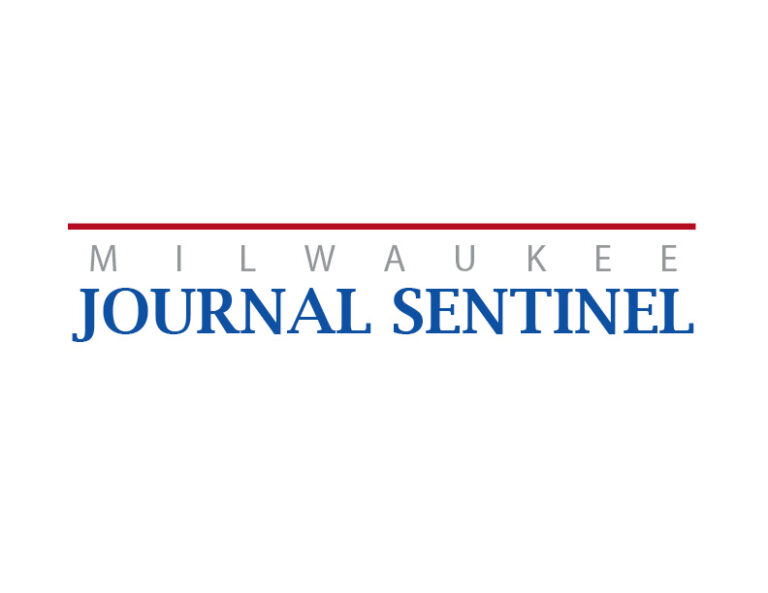 Austin sat down with Kristine M. Kierzek in early 2020 to let the public know about a new delivery service in Milwaukee. Learn More below!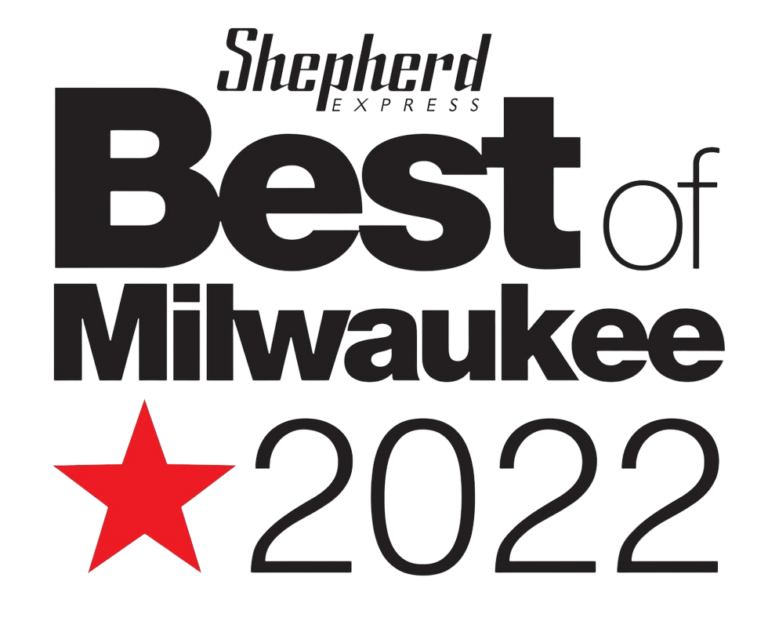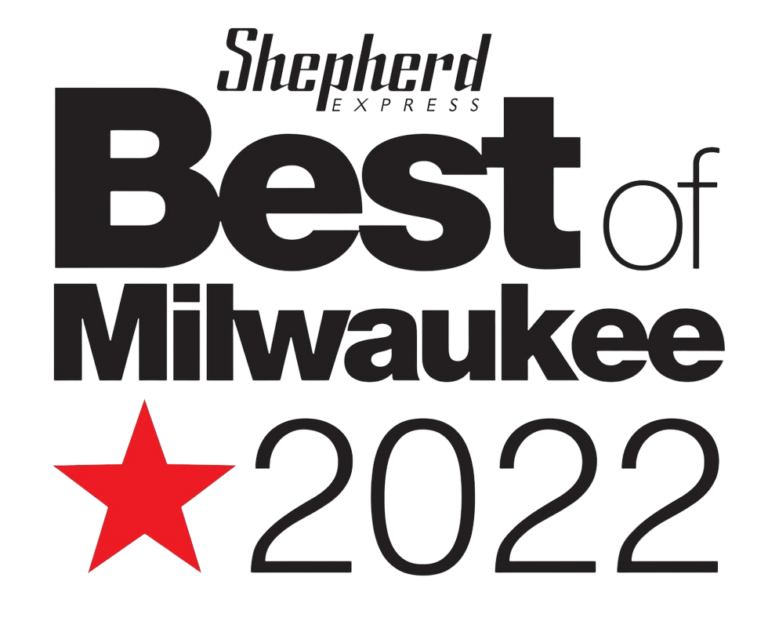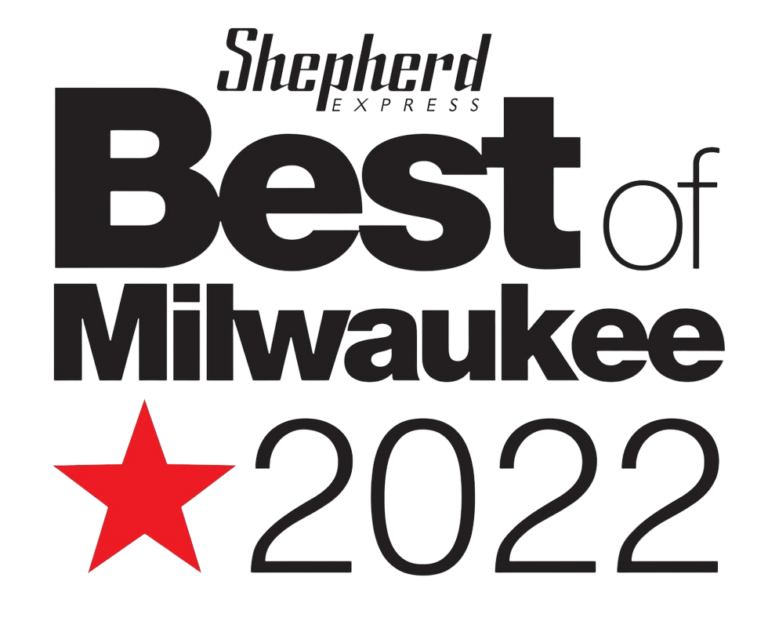 Hard work really does pay off, but we couldn't have done it without you! Thank you so much for your vote of confidence!